Choosing the Right Storage for Your Needs
One of the decisions to be made when considering a self storage unit is whether to rent a traditional unit or a temperature controlled unit. Both of these types of units have their place in the world of self storage. A quick note, Spout Spring Storage offers storage solutions to the residents of Spout Spring, Concord, Appomattox and the surrounding counties of Appomattox County and Campbell County Virginia. In this post we'll talk more about these two types of storage that are offered at our storage facility.
Temperature Controlled Storage
When we think of temperature controlled storage, we think of storage that provides that extra level of premium protection to your valuables. This is in the form of climate-controlled, or temperature controlled storage units. Temperature controlled storage units are part of a building that has a complete HVAC system, with both a furnace, or heat pump and an air conditioning unit as well. The temperature of the storage units is controlled with a standard residential thermostat, which guarantees that your storage unit will maintain a consistent temperature throughout the year.
While there will be a certain amount of variation in the temperature range that storage facilities maintain their temperature controlled storage, at SmartLock Self-Storage we maintain our temperature controlled storage units at 80 degrees in the summer and at 60 degrees in the winter. We feel like this provides a very comfortable temperature for our tenants valuables.
Key Benefit to Temperature Controlled Storage
The key attraction and premium benefit to temperature controlled storage is with a temperature controlled environment, your belongings will not experience the hot and cold temperature fluctuations that occur in the summer and winter months.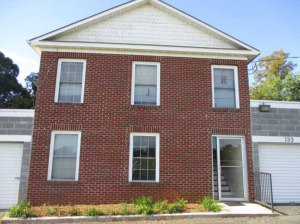 Temperature Controlled Storage Comes At a Premium Price
Now a downside to the benefit of temperature controlled storage is that you will be paying a premium for the storage space. That being said, temperature controlled storage can be easily justified based on what you are planning to store in your storage unit.  Let's take a look at some of the items that would be suited for self storage in a temperature controlled unit.
Specific Items to Store in a Temperature Controlled Unit
There are several items that we would recommended to store in temperature controlled storage units, because they are generally more delicate and fragile. See our list of items to the right.
We've covered the basics on temperature controlled storage, now let's take a minute to look at traditional, or regular storage units.
Traditional or Regular Storage Units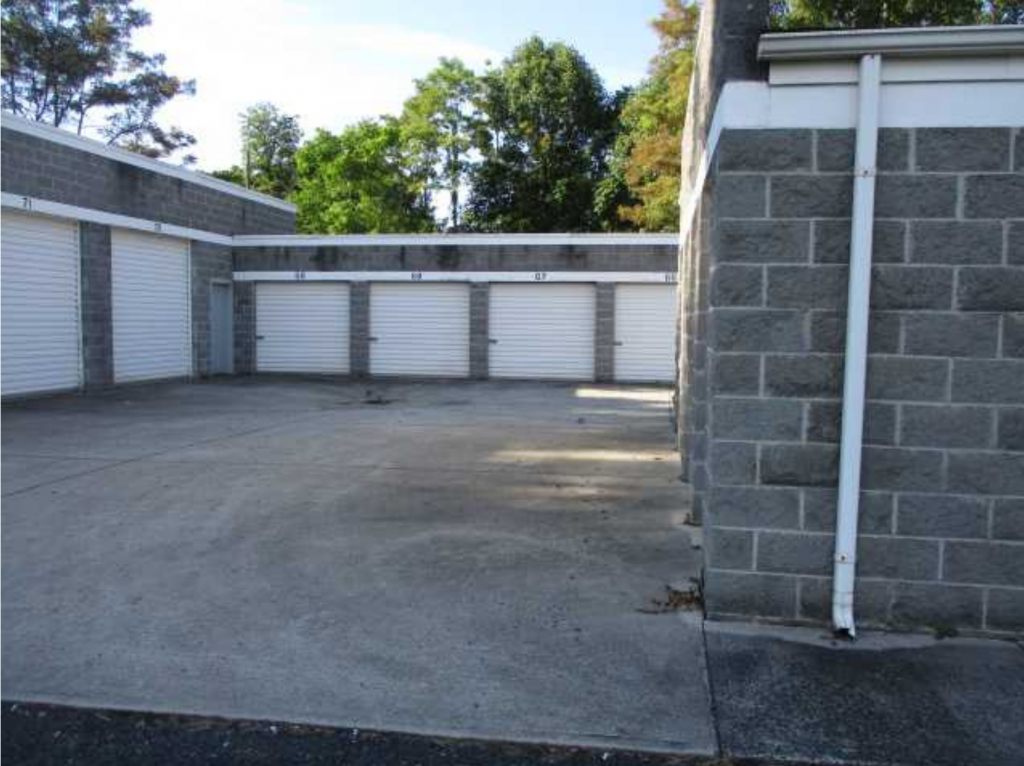 On the other end of the spectrum of self storage is the traditional or regular storage unit. This type of storage is the bread and butter of self storage and is offered by almost all storage facilities. Contrasting to temperature controlled storage, there is no temperature control provided with traditional storage.
Due to the lack of temperature control, traditional storage experiences both the low temperatures of the winter as well as the high temperatures of the summer. While this is perfectly fine for the majority of your belongings, some more delicate items such as electronics may be damaged by these extreme temperatures.
Key Benefit to Traditional Storage
The key attraction to traditional storage is that it is the more affordable storage solution compared to temperature controlled storage, and is more than adequate for the majority of all items that need to go into storage.
When considering the type of storage that you need for your belongings, you can think of your storage unit as if it is a garage or a basement. A garage would be equivalent to traditional storage and your basement would be equivalent to temperature controlled storage.
If you would be perfectly fine with storing your items in your garage, then opting for traditional storage sounds like the ideal solution for you. Contrasting to a basement, that provides a cooler, more temperature controlled environment, you may prefer to store your items in your basement rather than the garage. If you are storing valuable belongings in a storage unit, more often than not, the additional price to pay for temperature controlled storage is well worth the protection of your delicate valuables.
Interested in Learning More About Spout Spring Storage?
Would you like to find out more about Spout Spring Storage, or are you in the market for a self storage unit? We're located in Spout Spring, VA, conveniently located right off of US-460. Click on one of the links to the left for more information, we hope to earn your storage business in the future!
Would you like to rent a unit, or see check prices?
If you would like to rent a unit, or see our unit pricing and current availability, click below.