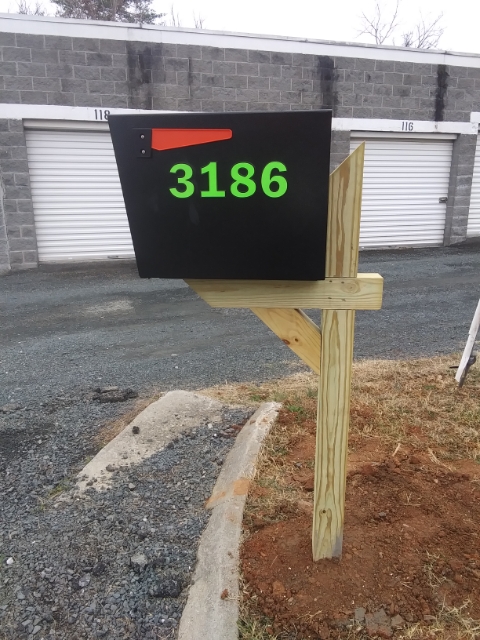 We're excited to let you all know that we have a brand new mailbox installed and ready.  Now payments can be mailed straight to our storage facility at:
Spout Spring Storage
3186 Richmond Highway
Spout Spring, VA 24593

Also we're working on providing professional business mailboxes to our customers, this is the 1st step in that process! Imagine having a professional address to use for your business, not a Post Office Box. We believe there is a huge need for this in Spout Spring and the surrounding Appomattox County area. It levels-up businesses who are looking to enhance their professionalism to potential customers.  So that they have a physical address that is more legitimate than a simple PO Box.

If you're interested in this future offering, please let us know! Thanks for reading, and thank you for your business!